Profile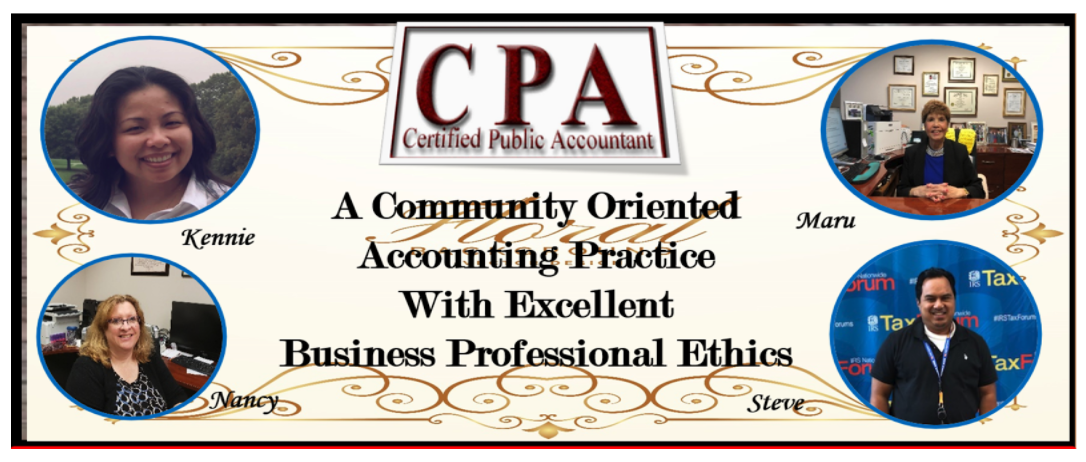 Our Firm
We are committed to providing our clients with quality, personalized accounting, tax preparation, and financial services. We use the latest technologies, including top rated tax software and up-to-the-minute tax research platforms, to offer the best solutions to your tax and accounting issues. We also offer electronic processing and electronic delivery, so you get your tax returns and refunds quickly and easily.
For the many years we have developed a remarkable range of talent and expertise varying from simple to complex financial and tax related issues. We offer expertise in all fields of accounting, tax preparation, planning and research, small business specialists, debt management and IRS/ State tax audit resolution. We are poised to provide immediate customer service and accurate up-to-date solutions. We believe that our knowledge and many years of experience will achieve remarkable results for all of our clients.
Our Values
Integrity – Meet our professional responsibilities in an ethical/ factual and objective manner.
Quality – Deliver high quality professional services that meet client needs and exceed their expectations.
Professionalism – Strive to grow and learn both technically and spiritually, so that we are recognized as thought leaders in our field of expertise
Priorities – Place the well-being of our families, community, spirituality and country front and foremost in every aspect of our lives
Confidentiality – Ensure that the sensitive data we are entrusted with is protected without regard to cost and convenience
Culture – Provide an environment that stresses the importance of development and client support, while focusing on a healthy work-life balance
Dignity – Treat every individual and relationship with respect, regardless of monetary value or investment of time
Community – Support the community in which we live, play, and work with our human and financial resources
Bilingual – We work with clients that speaks English and Filipino dialect.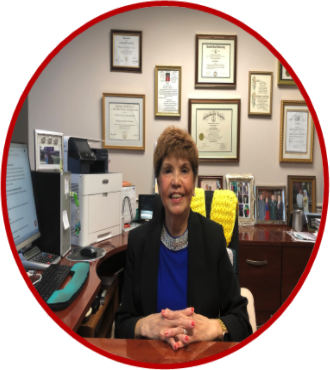 Maruja (Maru) E. Pabalan, CPA
As the Principal for the firm, Maru is responsible for all of the firm's deliverable products, consulting engagements, and IRS/State tax resolution support projects. While managing client relationships with staff assistance, she has the responsibility for preparing, reviewing and signing all tax returns produced by the firm.
Maru currently resides in Virginia Beach with her husband and best friend Eddie for decades. They have two adult sons, Ed and Steve,   Rounding out their family is Toto (Baba) a three old female Shih Tzu.
Education
Adamson University
B.S. in Education
Magna Cum Laude
Norfolk State University,
B.S. in Accounting,
Magna Cum Laude
Hometown
Virginia Beach, Virginia
Credentials
Certified Public Accountant
Admitted June 1996
License: 020874
Producer License
Life and Health
Commonwealth of Virginia License # 760200
Notary Public at Large
Commonwealth of Virginia
Maruja (Maru) Pabalan: CPA
Professional Organizations
VSCPA
AICPA
TWVSCPA
Board Positions
Council of United Filipino of Tidewater, Inc. (CUFOT, INC)
PCC of VA
Other Organizations
Holy Mary Mother of God Faith Community (HMMOG)
St. Matthew's Catholic Church